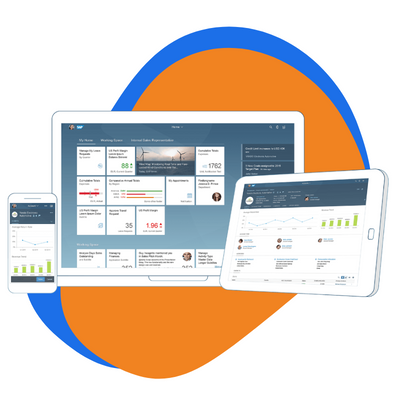 Our consulting, implementation and support services help you achieve your business objectives:
Do you want to implement SAP Fiori in your company?
Our experience ranges from enabling standard applications provided by SAP to developing custom applications for the client.
Turnkey projects that guarantee the estimation of costs and quality of our deliverables.
We cover the entire SAP environment and all areas of your company, from the central ERP to high-performance solutions.
Flexibility in the working methodology, according to the need and the client, being able to develop using Agile or traditional methodology.
Functional and technical training.
It is possible to make customizations to the standard applications and at SCL Consultants we specialize in the development of views, controllers, and services.