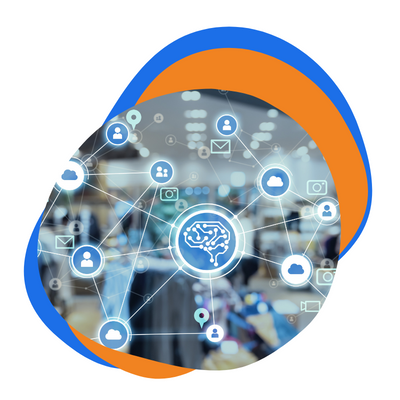 Consulting
RPA / Hyperautomation
Unleash the human, analytical and creative potential of your organization.
Do you want to automate processes to increase your efficiency and reduce costs?
Governance Model
We advise you on implementing the governance model according to the maturity of your organization
Design and implementation of RPA Architecture
We advise, design and implement the necessary architecture for your organization in phases and in a scalable way, based on your automation plan
Feasibility analysis
We rely on the tasks of technical analysis and financial analysis of your candidate processes. Ensuring a good choice and prioritization of the RPAs to be developed and implemented.
RPA Development
Using agile development methodologies, our experts will help you to raise, design, build and implement your processes for better automation.