We have been SAP Partners since 2017
Our Factory is focused on customized developments, both for implementation and continuous improvement projects. We have experience in technical-functional consulting, which allows us to understand the real problems of the client and thus be able to apply the best practices without losing sight of the efficiency and applicability of the proposed solution.
Do you want to implement SAP in your company?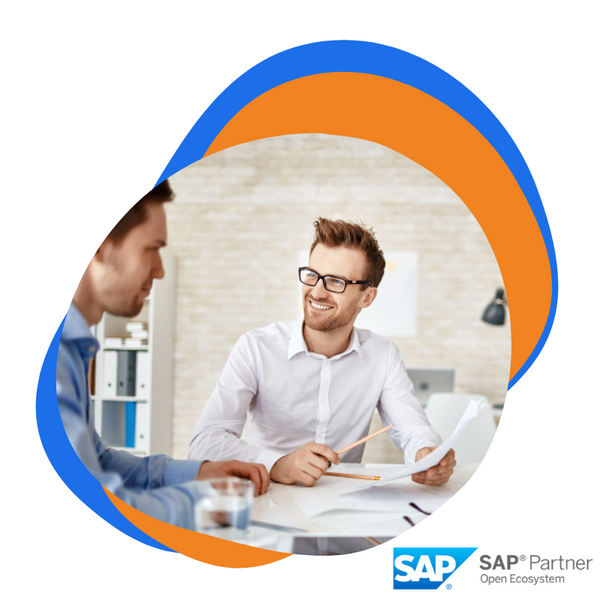 Implementation of SAP ECC R/3- S/4HANA in all its modules
Continuous Improvement Projects
SAP Security: Roles and Profiles
We have a team of technical consultants specializing in ABAP/4, Netweaver and Mobile Services. Our main areas of action are:
Localization and Reporting
Development of New SAP Features
Mobile Device Application Development
Developments exploiting Hana CDS, Table Function, AMDP functionalities
Integrations through SAP/PI-Po Middleware
Radiofrequency Data and System Migration